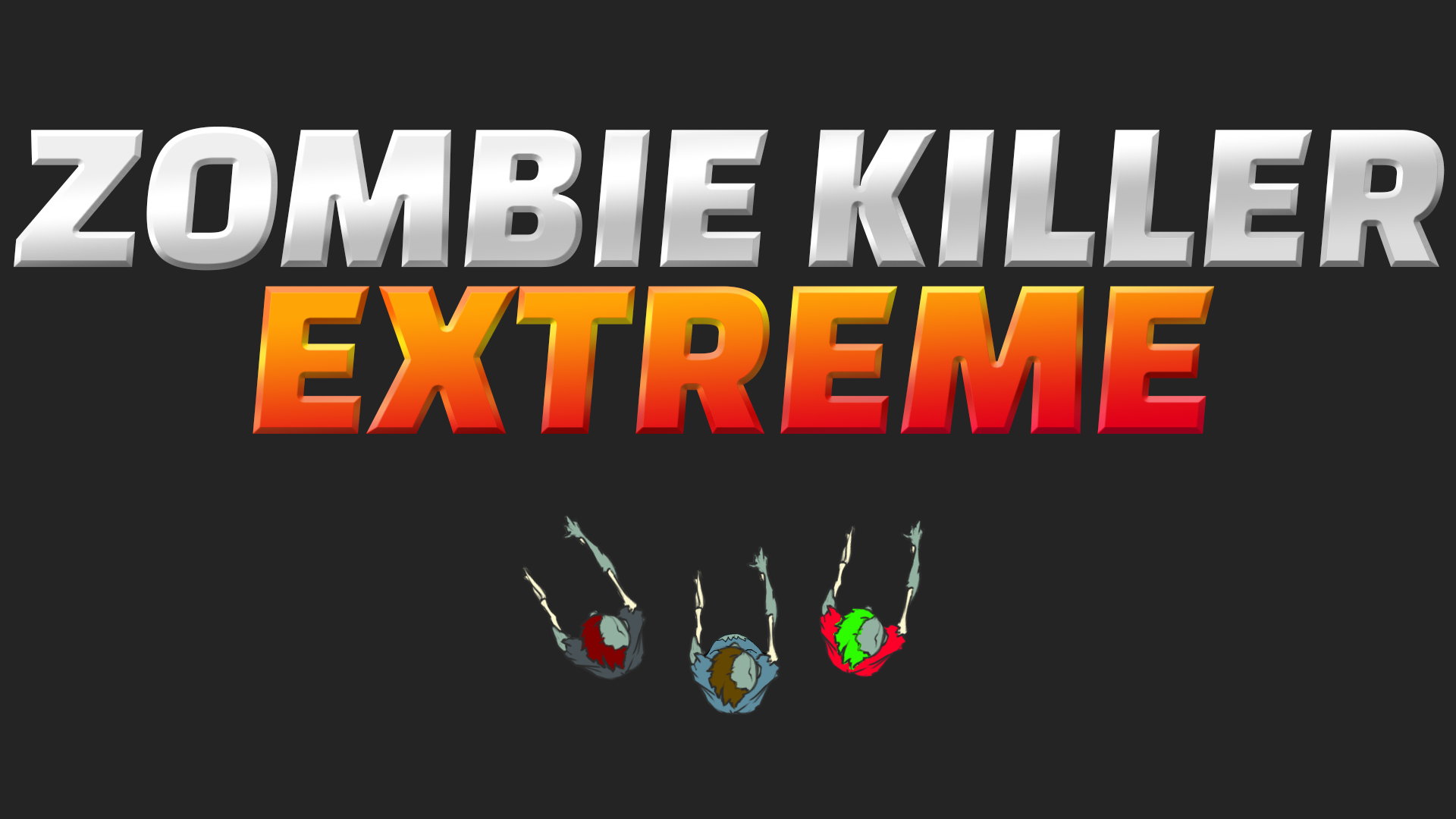 Zombie Killer Extreme
It's time to blow out some brains!

The zombies are coming for you but the question is - how long can you survive? Society quickly fell after a freak radioactive explosion released a myriad of zombies with an unquenchable thirst for blood. You are now the only survivor and the zombies have found you so it's time to strap on your big boy boots and blast them all straight to hell.
How long can you survive?
Collect ammo for your power weapons and decimate the hordes of zombies. If things get a bit too intense why not guide them to an explosive barrel and bask in their destruction.
Don't miss out on the game of the century!

Core Features:
Shooting
Moving
3 Enemy Types
3 Ammo Types
Controls

WASD: Move
Q / E / Mouse Wheel: Cycle weapons
Mouse: Aim
Mouse left button: Fire
Esc: Pause / Unpause
Installation:
Download zip file
Extract files
Run .exe file
Platform: Windows